Interested in ROBOTICS?
Robotixlab provides Training and Course Creation in MECHATRONICS as well as educational short courses in Robotics-related subjects and Training-theTrainer courses.
<website under construction>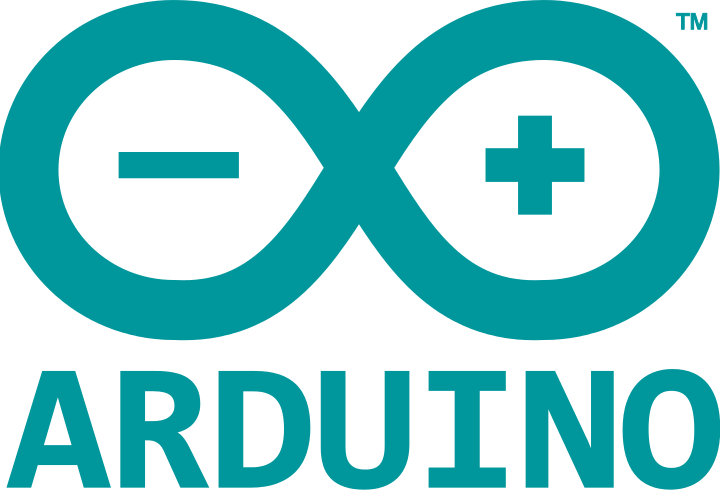 Next course: – Saturday, 4 April 2020 – Stellenbosch Technopark venue

Next course: – on application to info@robotixlab.co.za
This course focuses on the popular ESP32 microprocessor, which is similar to the Arduino, but is much more powerful. This course is not for beginners and assumes knowledge of the AR01 course.
Next course: on application to info@robotixlab.co.za
PR01:
Coding/Programming in Python
Coding in Python (which is used by the Raspberry Pi)
Next course: on application to info@robotixlab.co.za
PLC01:
Programmable Logic Controllers
Introduction to the Siemens LOGO! PLC
Next course: on application to info@robotixlab.co.za
Further courses will be added soon…
Contact
Email: info@robotixlab.co.za or
Call: 021 023-0164